This course is broken down into five Modules designed to help you do something very complicated one, simple step at a time. Plotting a novel. At the beginning of it, you may have the slightest, or even no idea at all about what story to write. By the end of it, you will have a solid outline for the plot of a unique, exciting story. Each Module will help you build the next piece from those chosen before. Novice or expert, this process will help you write the story you've been dreaming of.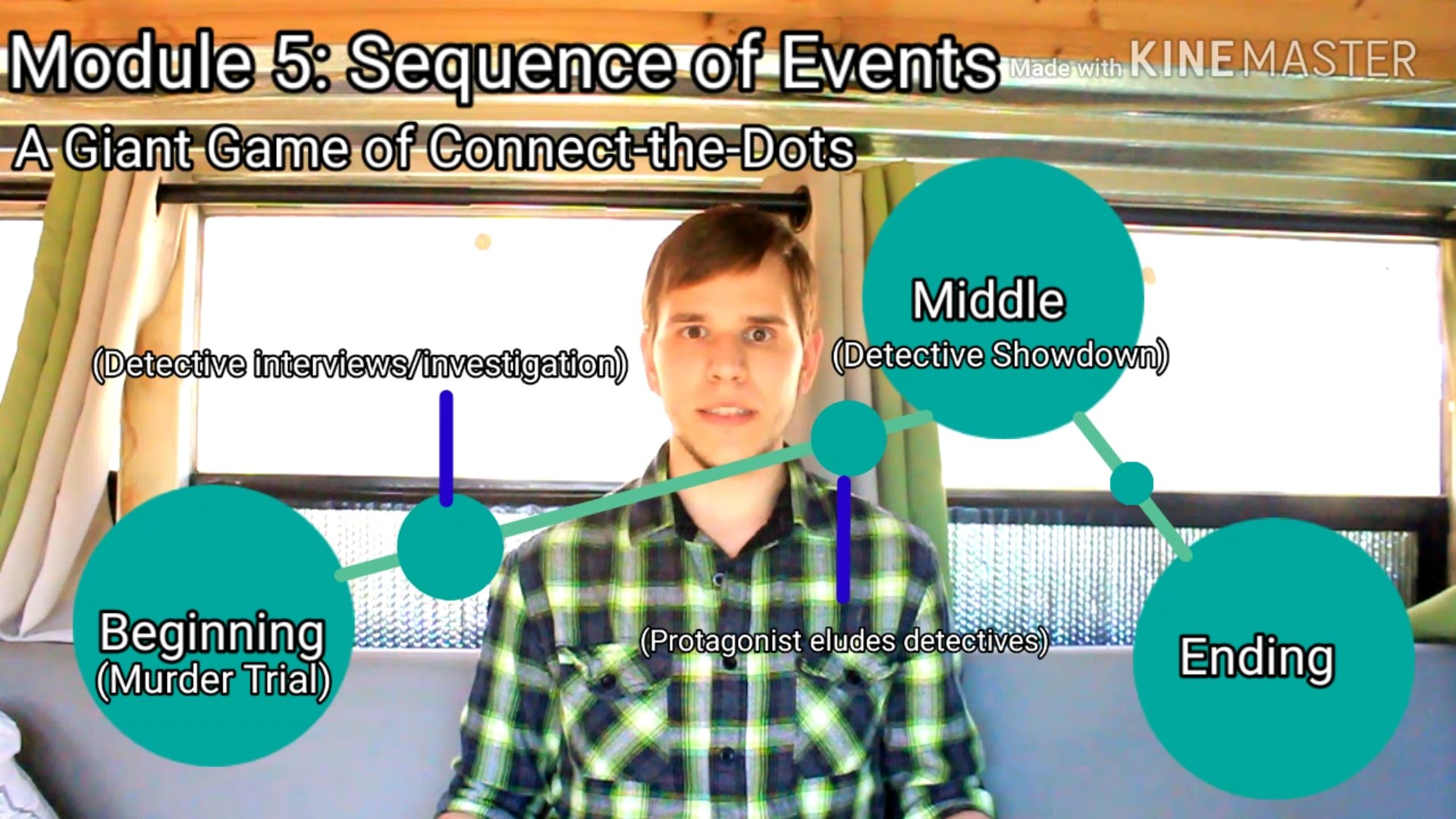 Justin Attas. Author. Educator. YouTuber.
I'm here to bring my expertise in these fields to anyone starting out, or looking to develop their skill. I've written my own books. I've ghostwritten seventeen novels across countless genres. As a licensed teacher and YouTuber, this isn't my first time designing a course or being behind the lens. I'm bringing it all together here to give new and developing authors everywhere a chance to grow. You'll even have fun doing it!